Practice Areas – What We Do
Helping Clients Defend Criminal Cases Across the Denver Area.

Top-Rated DUI, Drugs, & Marijuana Defense

Domestic Violence Charges & Protection Order Defense.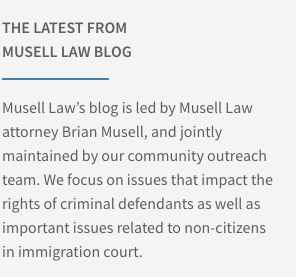 Nationally Rated Criminal and DUI Defense
Pulled Over For a DUI?
Domestic Violence Defense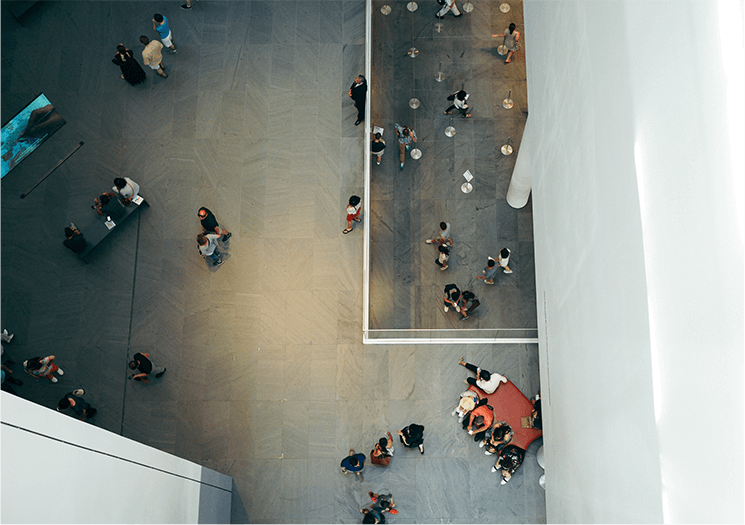 Contact us with a question.
Musell Law, LLC
450 E. 17th Ave # 400, Denver, CO 80203
Brian@MusellLaw.com
(720) 454-3998
Musell Law is open from 8:00 a.m. to 5:00 p.m. Monday through Friday and on weekends by appointment.
We provide free parking behind our building off of Pennsylvania Street.